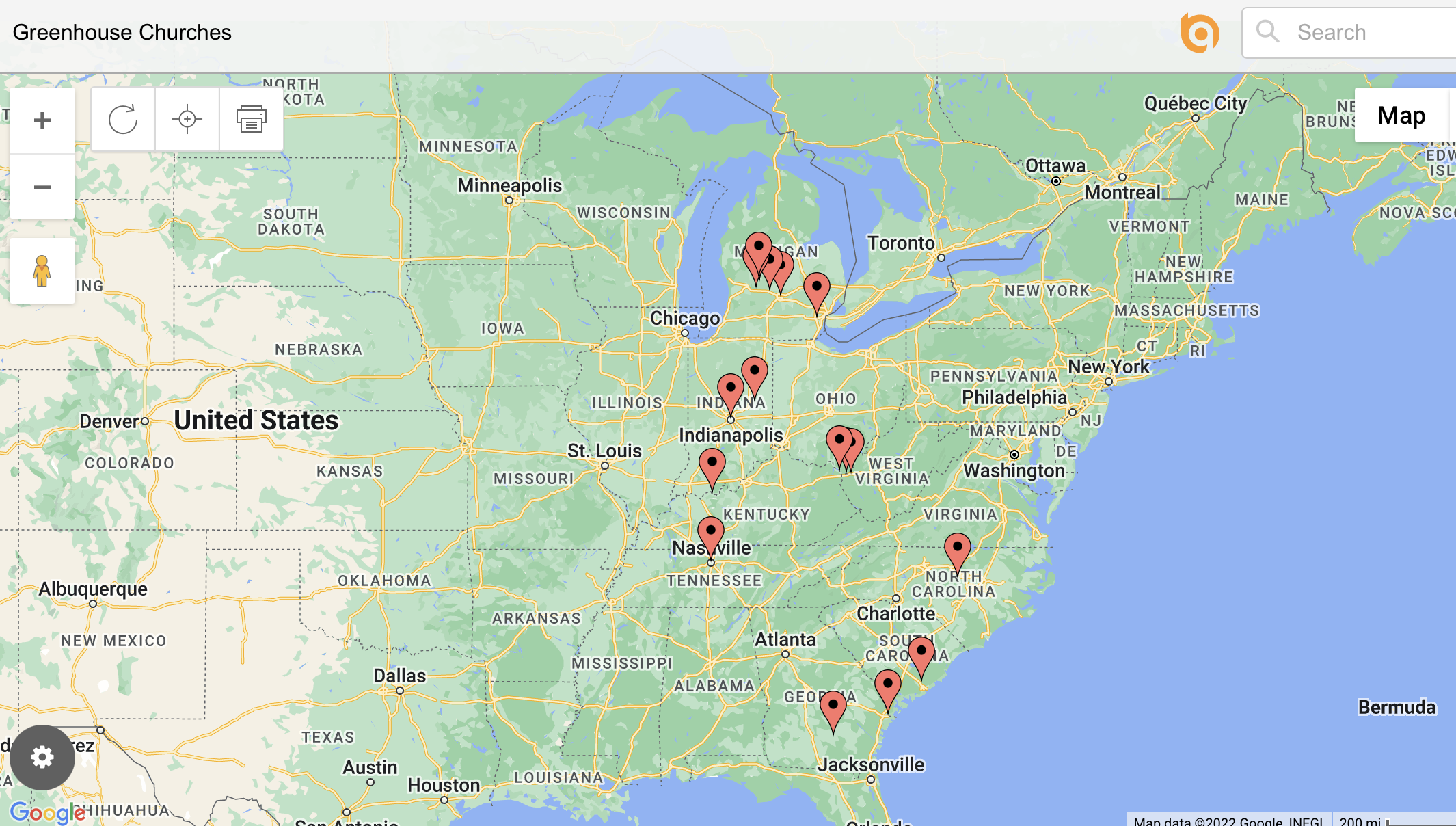 Investing in Church Start-Ups
We believe the greatest way to reach the world with the gospel is through generational multiplication. Making disciples who make disciples, by planting disciple-making churches who multiply themselves.
LEARN MORE
From our multipliers
When multipliers feel supported, we know we are fulfilling our mission.
"Greenhouse has made me feel as if I'm a treasure worth investing in. The time and resources you all invest in are a reflection of your collective heart. I feel so blessed to be connected to this organism that breathes life into ministry! "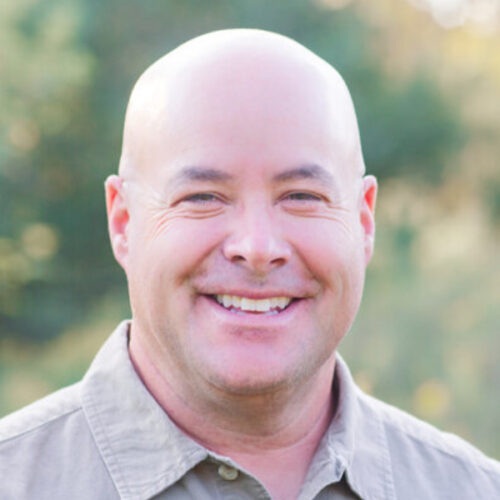 Darren Signs
Encounter Community
"My sisters and brothers from another mother. Greenhouse is more like my family than my colleagues. We've been through thick and thin together, and I don't know what I'd do without them."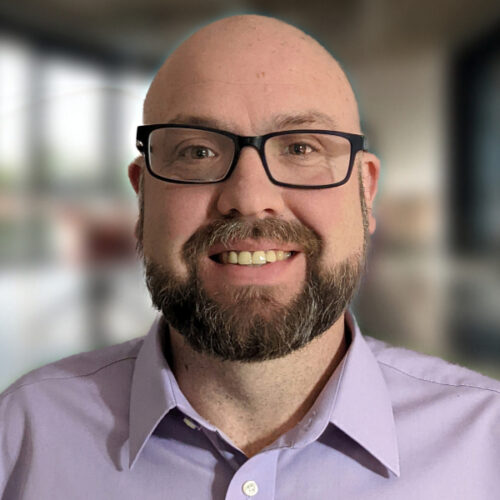 Duane Bower
Epic Community church
"I was alone on the deserted island of church planting until I found the Greenhouse network and the amazing friendship, support, and love it provides as they journey with me in my Kingdom work. "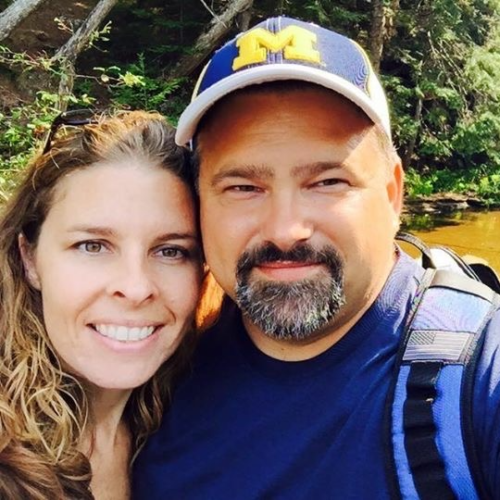 Brandon Hempel
Homegrown church
Say Hello
We would love to hear from you. You can use this form to contact us!